In Remembrance
March 15 1958 – May 31, 1994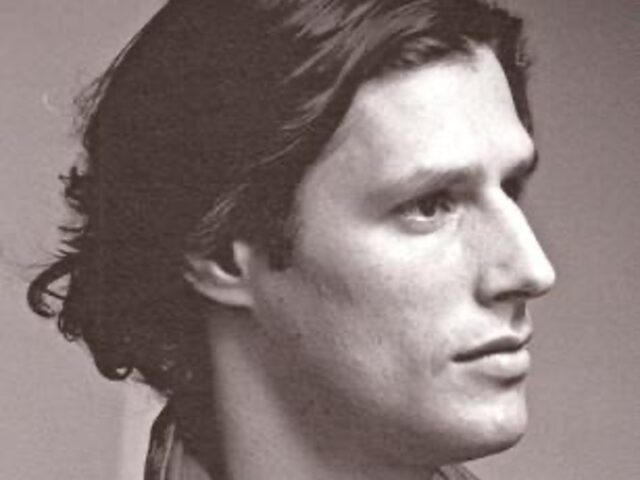 Bruno Fonseca, an artist who shifted easily between abstract and figurative styles and worked in both painting and sculpture, died on Tuesday at his family's home in East Hampton, L.I. He was 36 and lived in Manhattan.
The cause was AIDS, said his wife, Anke Blaue.
Mr. Fonseca, who was born in New York in 1958, was the son of the Uruguayan sculptor Gonzalo Fonseca. He showed an early talent for drawing. After attending the Dalton School and St. Ann's School in Brooklyn Heights, he moved to Barcelona at the age of 18. He studied for six years with Augusto Torres, whose father, the Uruguayan modernist Joaquin Torres-Garcia, had been a teacher of Mr. Fonseca's father. Hints of Torres-Garcia's compartmentalized divisions of space were visible in the elegant abstractions of the younger Fonseca.
Mr. Fonseca remained in Barcelona until last year, exhibiting his work and executing public commissions in both painting and sculpture. After he returned to New York, he had a solo show of abstract paintings at the Salander-O'Reilly Galleries on the Upper East Side in October and a private exhibition of large figurative canvases titled "The War Murals" in January at the John McEnroe Gallery in SoHo. His work is in several public and private collections, including that of the Metropolitan Museum of Art.
In addition to his wife and his father, he is survived by his mother, Elizabeth; a brother, Caio, who is also a painter, and a sister, Quina Fonseca-Marvel, all of New York; and another sister, Isabel, of London.